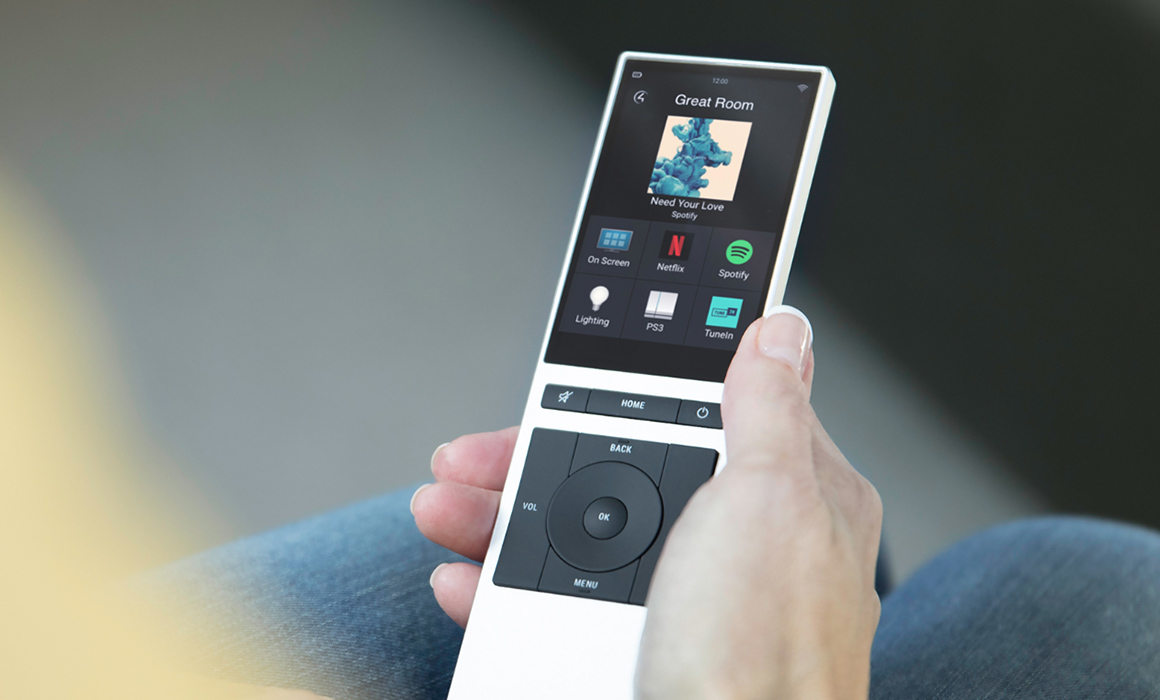 THE ONLY REMOTE YOU WILL NEED
The NEEO remote works together with the Control4 system which effectively integrates almost all devices in your home. Gone are the days where you have to juggle with different remote controllers and multiple applications on the mobile phone. A truly integrated smart home.
full home control intelligence with the finesse and ease of use
The Neeo remote is sleek and elegant with a modern design, and a mix of both smooth, tactical buttons and a high-resolution, graphical glass touchscreen interface. The machined aluminum comes in red, black and silver finishes for a level of sophistication worthy of your home.
JUNG LS990 : TIMELESS ELEGANCE
SINCE 1968
Timeless since 1968. The LS 990 is the classic among flat switches: Launched back in 1968, 50 years later its timeless elegance is still just as popular. With the aesthetics of the reduced form, the great user-friendliness thanks to the flat surfaces, and a clear structure, it is still winning over architects and developers today.
Watch Now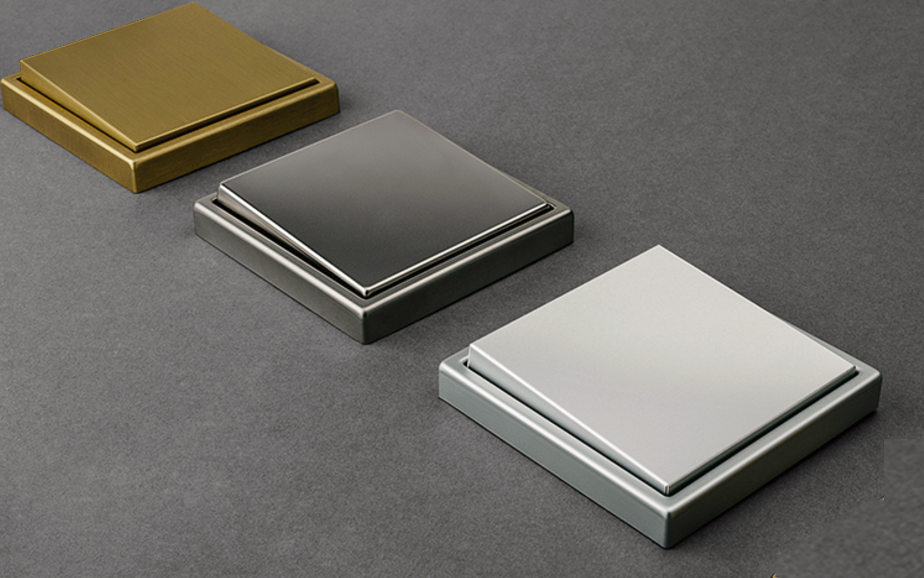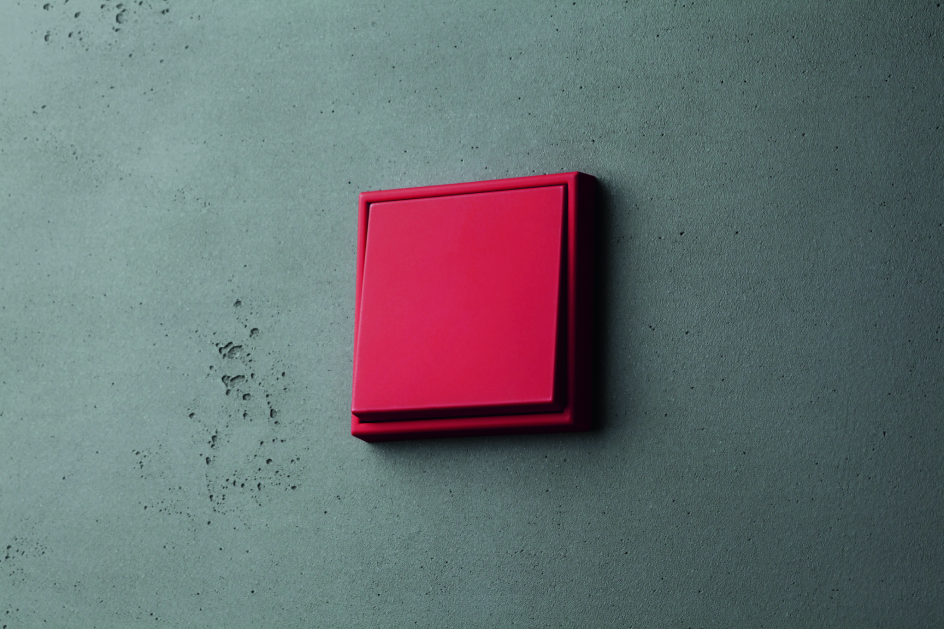 JUNG LS 990 in Les Couleurs® Le Corbusier colours
Le Corbusier is considered to be one of the most significant architects of the 20th century. To illustrate the impressive depth of colour, the switches are hand-painted using a special process that renders their matt finish.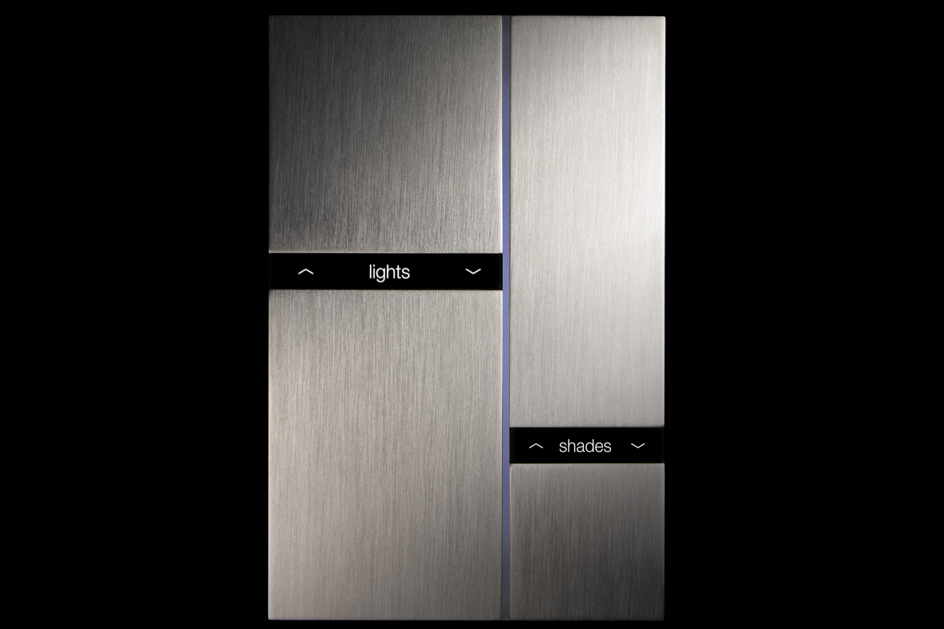 Fibonacci: The New Reference
With its exceptional design, interchangeable text labels and proximity sensor, Fibonacci raises the bar in smart home technology.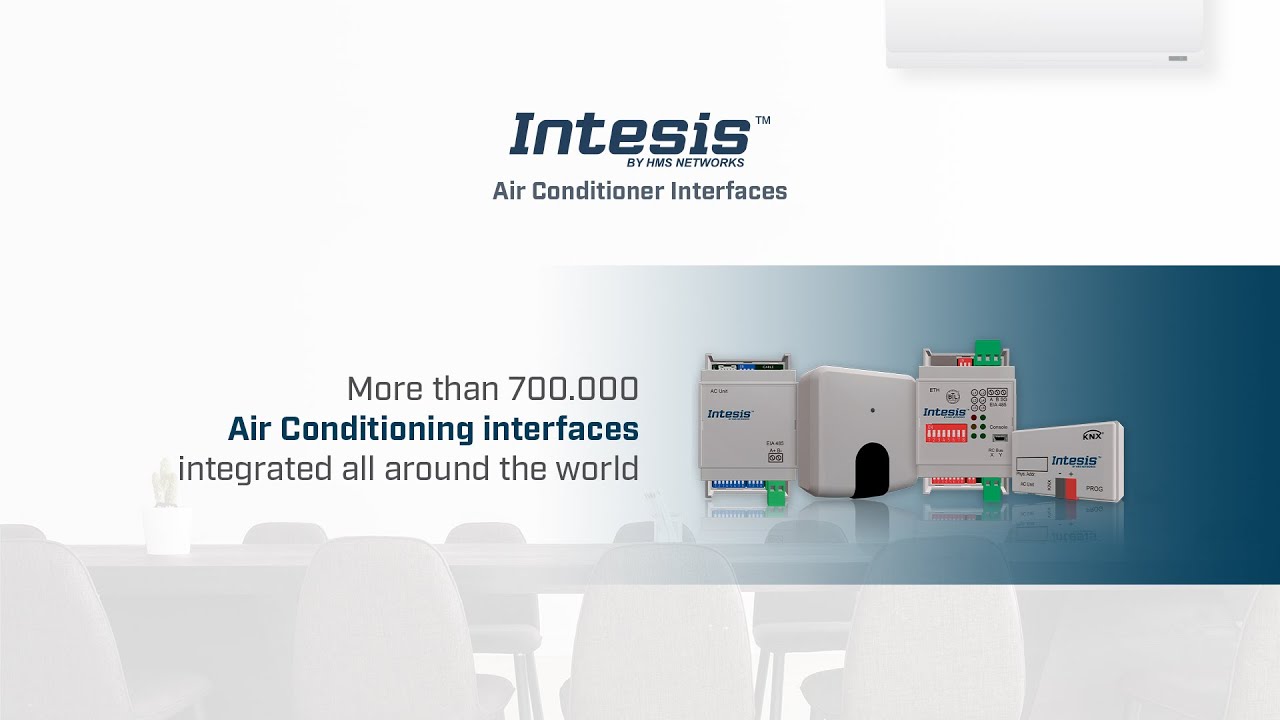 AC Interface Gateways
Intesis AC Interface Gateways allows a complete and natural integration to monitor and control, fully bi-directionally, AC units from the most popular manufacturers.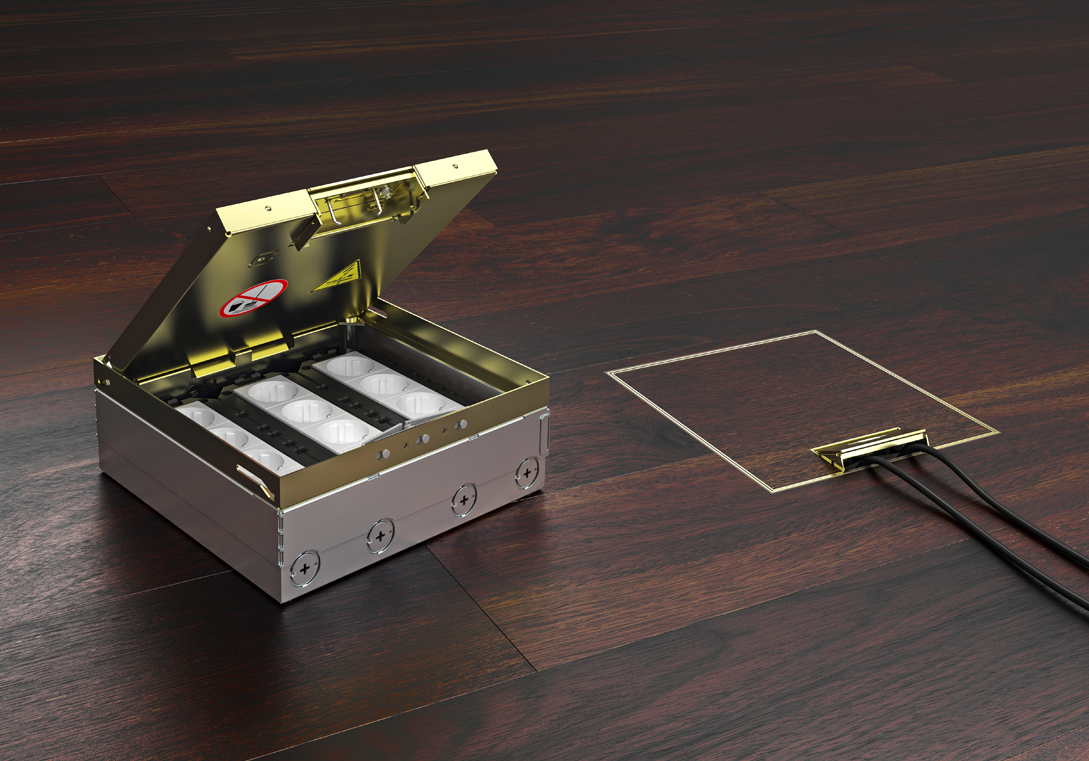 Floor box sockets stand out through maximum flexibility
The family of UDHOME complete units can position power, data and multimedia connections exactly where they are required. Floor sockets and floor boxes of the UDHOME family are mounted directly on the raw floor or the screed and connected with flexible installation pipes ‒ it couldn't be simpler.