LS990 IN ANTHRACITE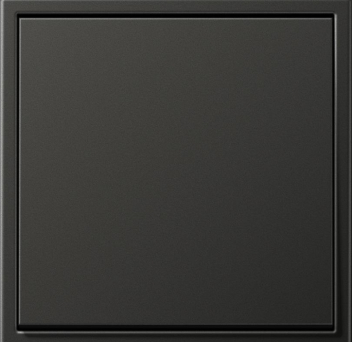 The simple square with narrow frame – uncompromisingly clear in its form and an avowed statement for the purism. Consistent with its clear form, LS 990 is provided in genuine materials. There is generally consistency in the implementation. For example, in the case of the proven, extremely durable duroplastic material which is pleasant to the touch. Only genuine materials are also processed for the metal variants. Whether aluminium, stainless steel, brass or gold: they are all manufactured with maximum craftsmanship and precision.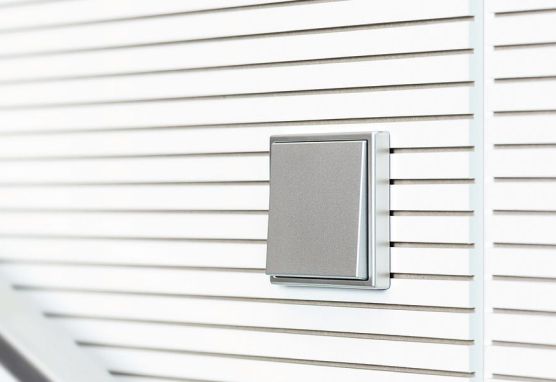 METAL
A prestigious interior derives its appeal from exclusive effects.
The design switches in high-grade metal versions satisfy this standard outstandingly well. Cool stainless steel, pure aluminium or attractive anthracite, chrome or precious gold plating – they lend a special touch wherever the emphasis is on the extra-special.
PLASTIC
The classic among the flat switches
The classic form of this switch with its narrow frame fits harmoniously into any surroundings. Purist elegance in thermosetting plastic or genuine metal lend this series a touch of class.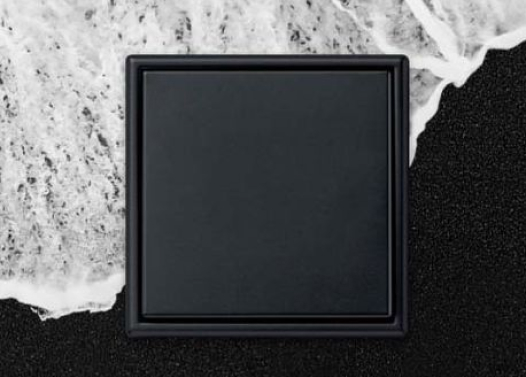 LS990 Les Couleurs® Le Corbusier: A Classic Shows Its Colors.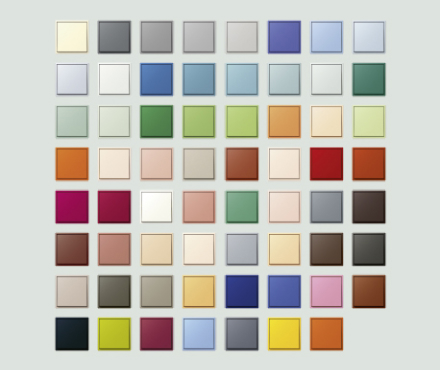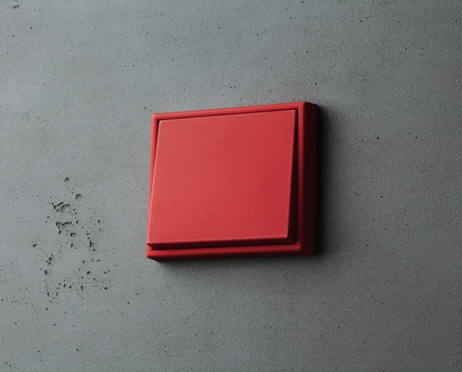 Made in Germany
Giving rooms the desired atmosphere by using the appropriate combination of shades is true art.
Harmonically match any of the 63 natural colors in any way.